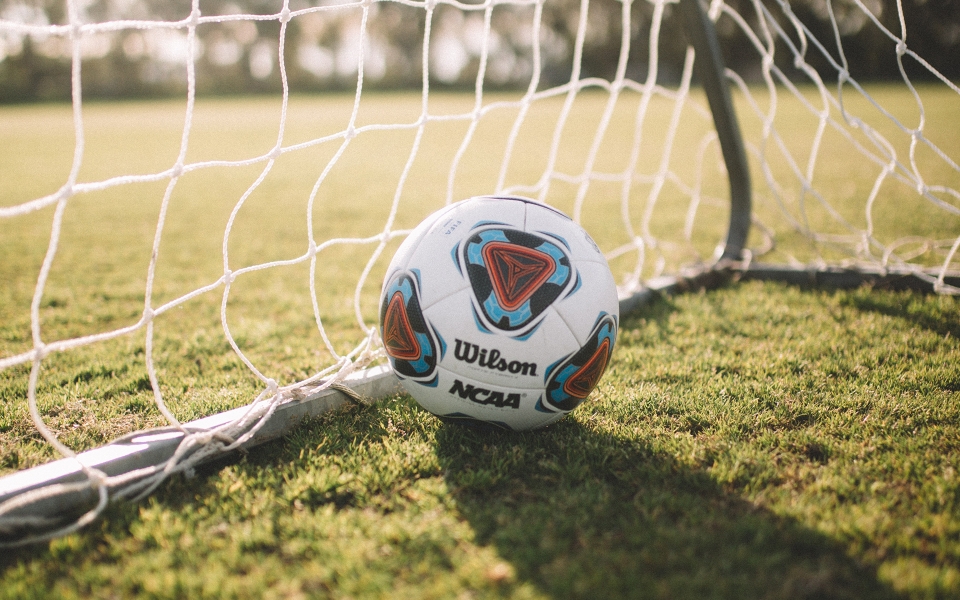 Wetherby Athletic Football Club
Wetherby Athletic Football Club has seen its ranks grow with the development of the Sports Association as a base. Now 6 senior teams play over the weekend playing at various standards with 2 ladies teams.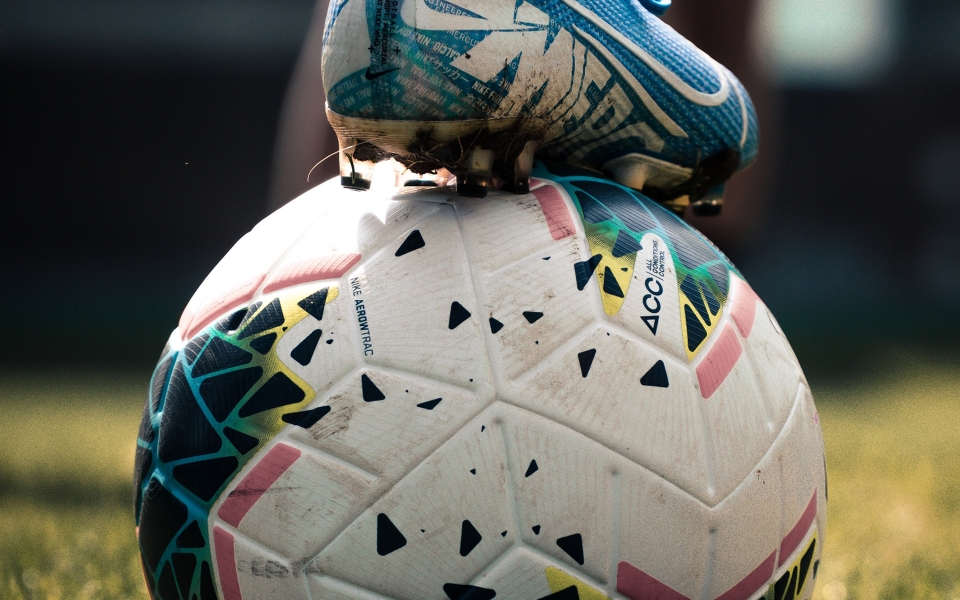 Wetherby Athletic Junior Football Club
Wetherby Athletic Junior Football Club has teams for girls and boys of all abilities from 4 years of age up to 17 and our football for children with special educational needs is thriving.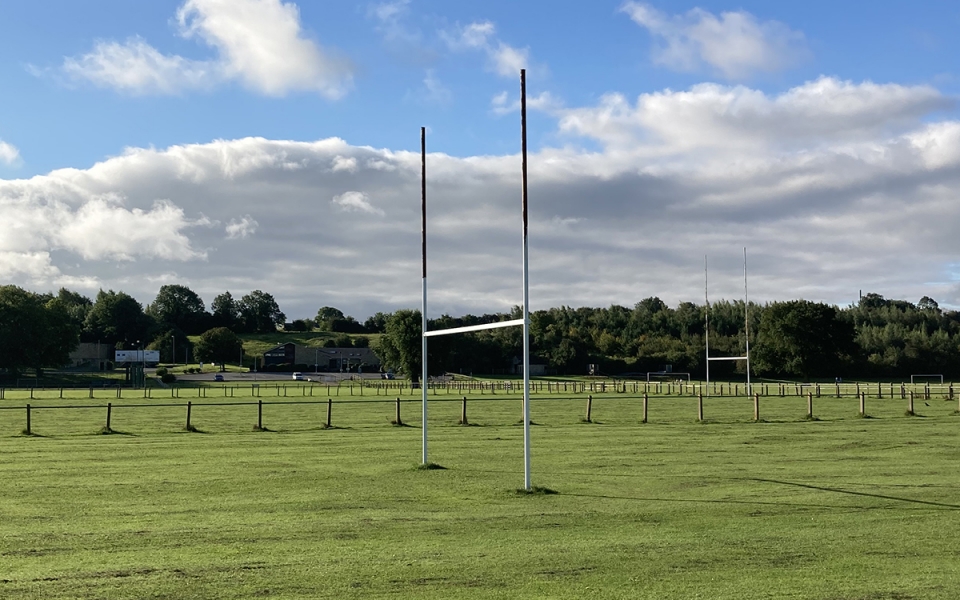 Wetherby Bulldogs
Wetherby Rugby League Club is an amateur club which has an open age team as well as junior teams. They have junior players that have progressed through all age groups and have made it to The Super League and The NRL in Australia. They have fully trained coaches at all age groups.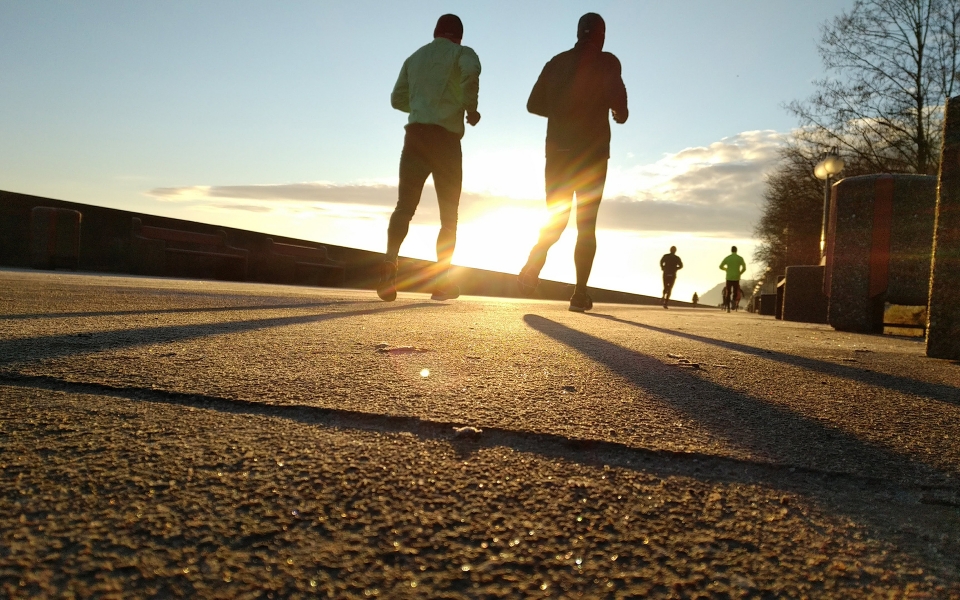 Wetherby Runners
One of the clubs that joined the Sports association after it was built. Starting as a small group of dedicated runners training for long-distance events it has seen its numbers grow by an unbelievable number. Last year 160 runners applied for membership and the club is still growing. You don't have to be a great runner as there are varying degrees of difficulty.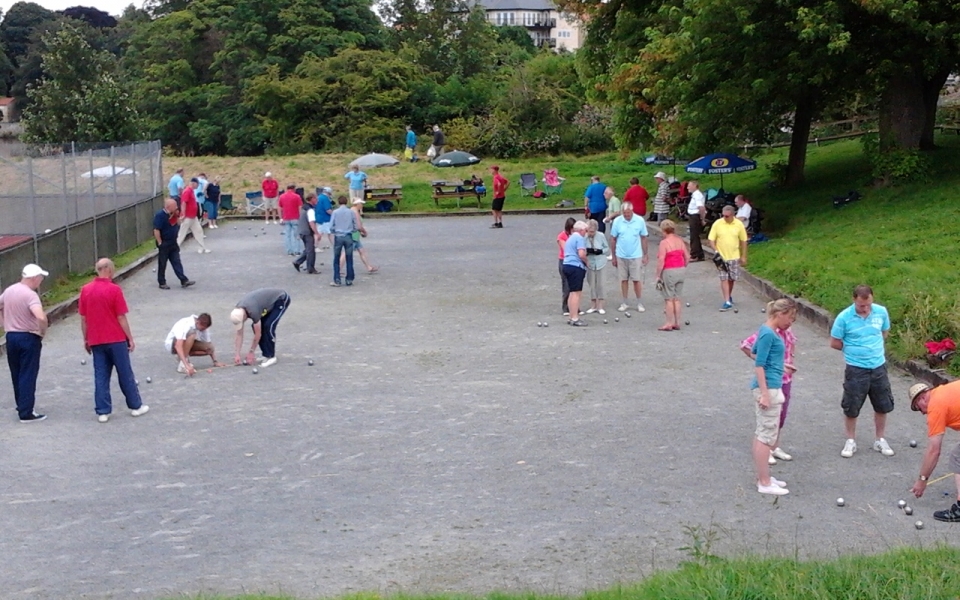 Petanque
Also known as French Boules, Petanque is played on the specially prepared terrain next to the Multi-Use Games Area (MUGA). Some members play socially, others play competitively in both leagues and weekend events locally and at a national level.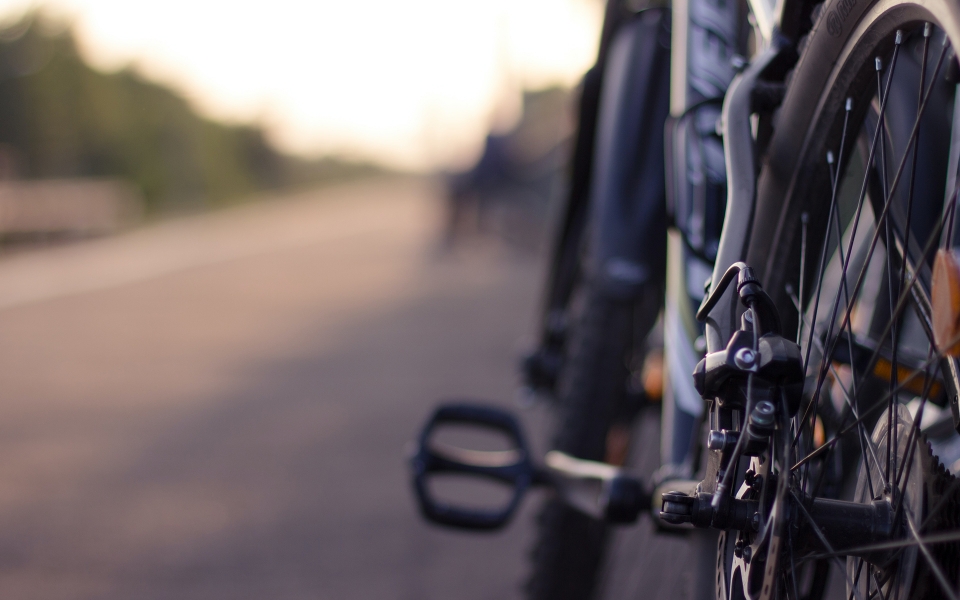 Wetherby Wheelers
Wetherby Wheelers cycling club was founded in 1985 and is affiliated to the CTC, YCF and CTT. Club runs are on Thursdays and Sundays starting at Wetherby Town Hall. There is also a time trials league on Thursday evenings through the summer.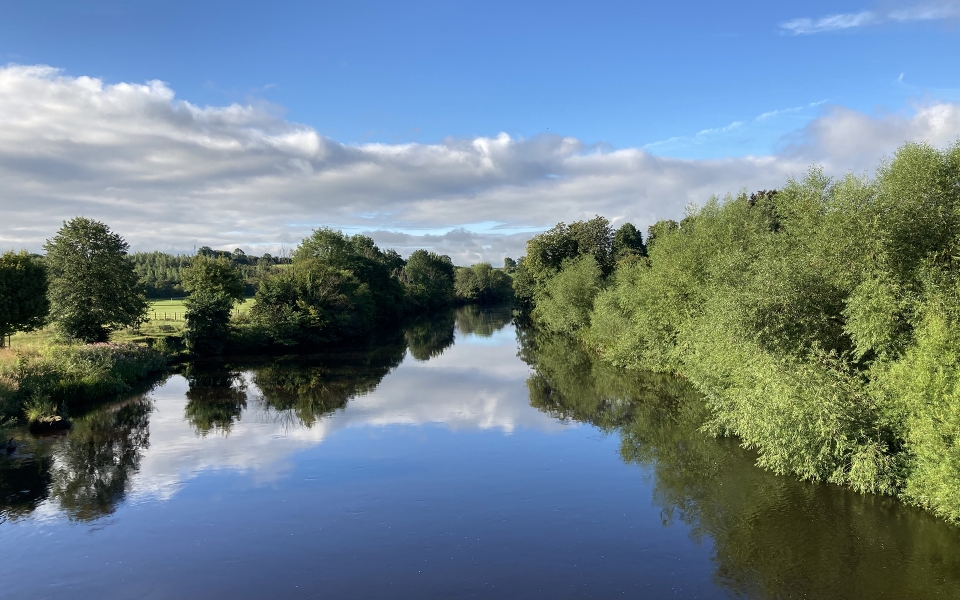 Wetherby and District Angling Club
Wetherby and District Angling Club Day tickets are available at Wetherby Sports Association behind the bar.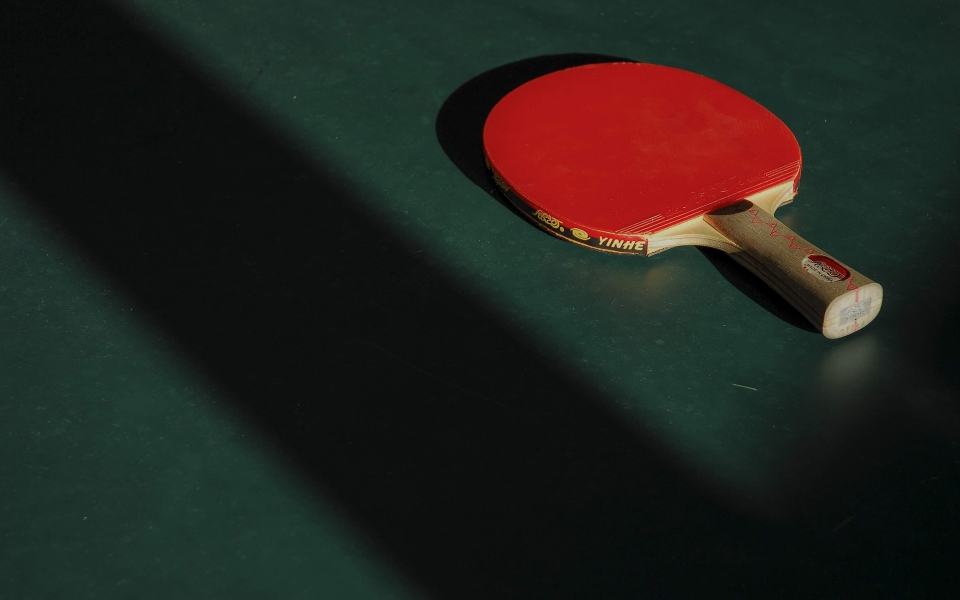 Table Tennis
3 teams play in the Leeds Table Tennis League. The 'A' team play on Tuesday nights and the 'B' and 'C' teams play on Thursdays.